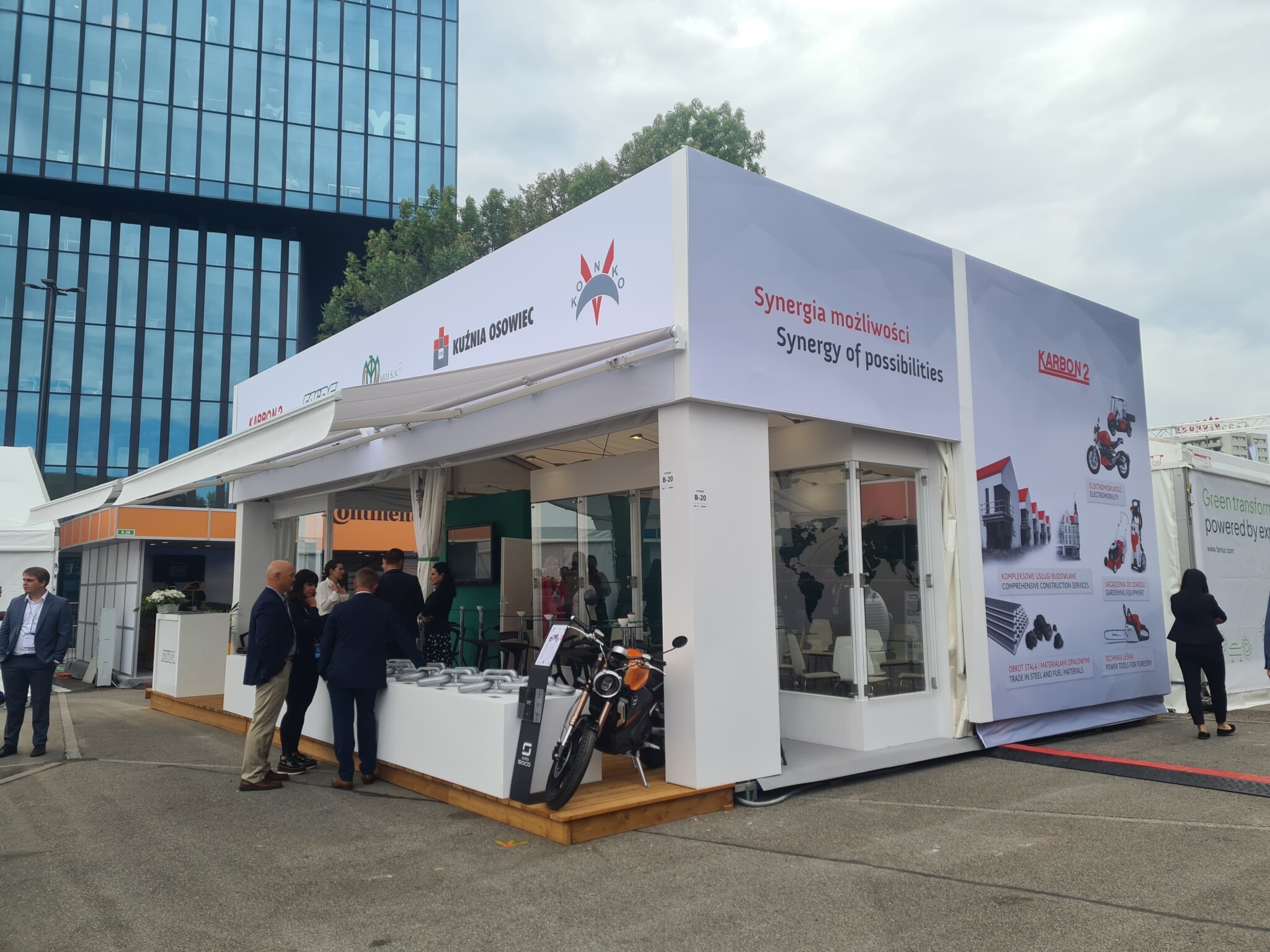 10 Sep 2022

Thank you for meeting us at the EXPO KATOWICE

Dear Guests!

Expo Katowice Fair is now over! We would like to thank all of you for your visits, meetings and conversations. We were very pleased to host you at our booth.

These were very intense and fruitful days, which we will remember for a long time.

Thank you for being with us!