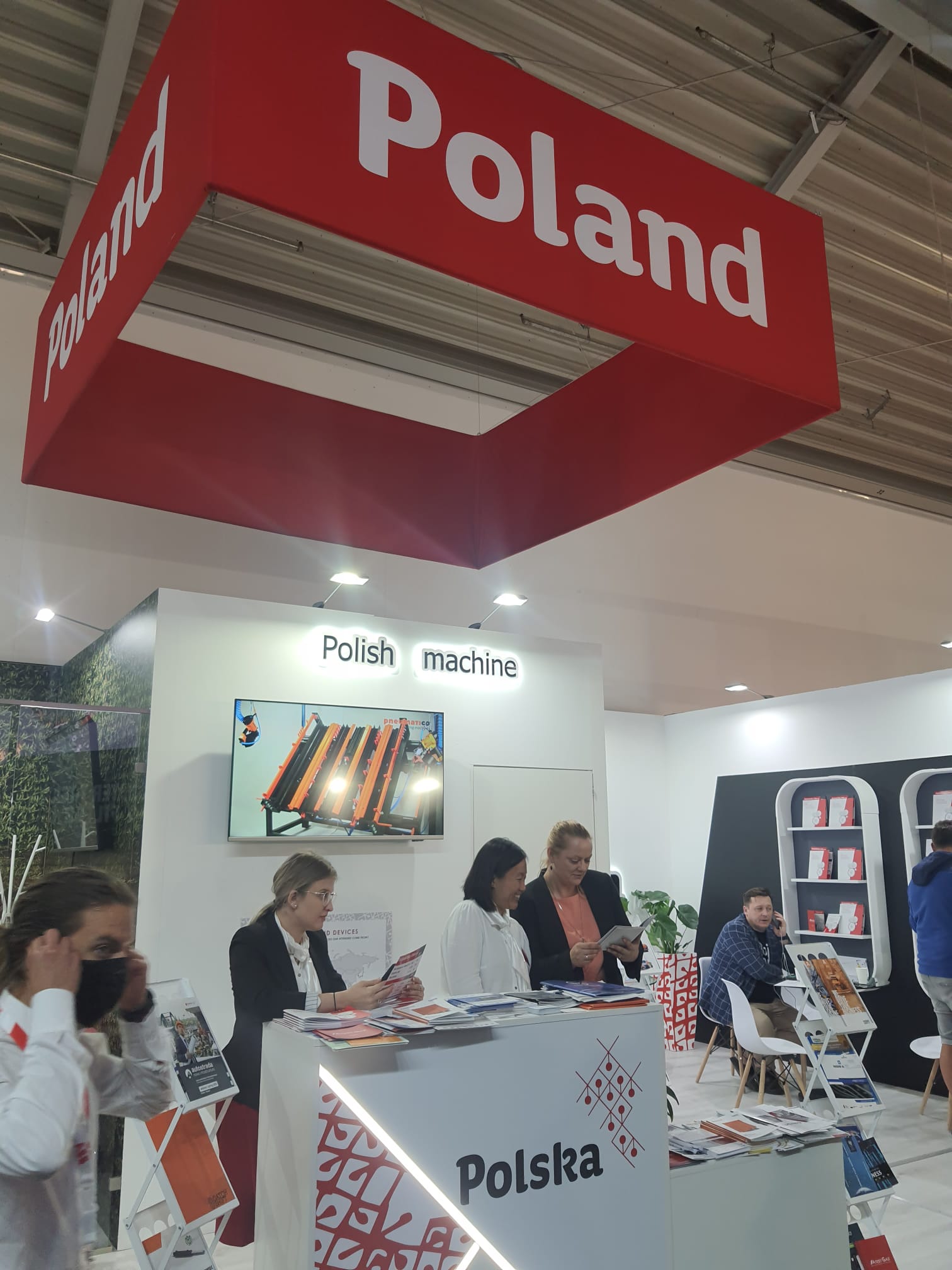 28 Oct 2022

KONKO S.A. at Bauma fair in Munich

Ladies and Gentlemen!

We would like to thank you for all the meetings and discussions we had with you during the Bauma fair in Munich. We extend our special gratitude to MPromotion Agency, thanks to which we were able to present FASING Group's offer at the joint Polish national booth.

We are glad that we could be a part of this fair.

We look forward to working with you.